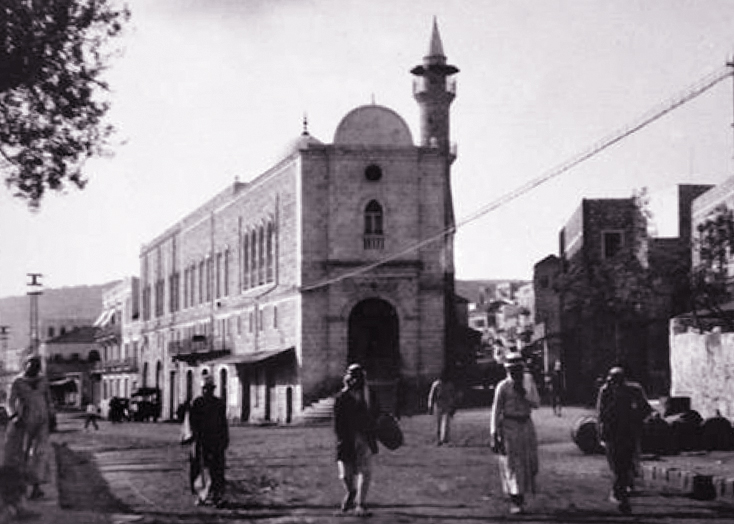 Our Story
Our story begins with one man who despite all hardships had a vision and a strong will to build what would come to be one of Israel's largest exporting plastic manufactories.
The small company started out in 1967 in a humble 700 sf workshop in Haifa, Israel.
In 50 years' time our facilities grew, expanding our customer reach towards the US & Europe as well as in Israel.
In addition to the production site located in the Alon Tavor industrial zone in Israel, a manufacturing plant in the United States was built intended for local production.
We develop and manufacture plastic products for home decoration and organization using injection technology. Our key categories are:
Home and kitchen, storage products, garden storage products, pet products, children's outdoor toys.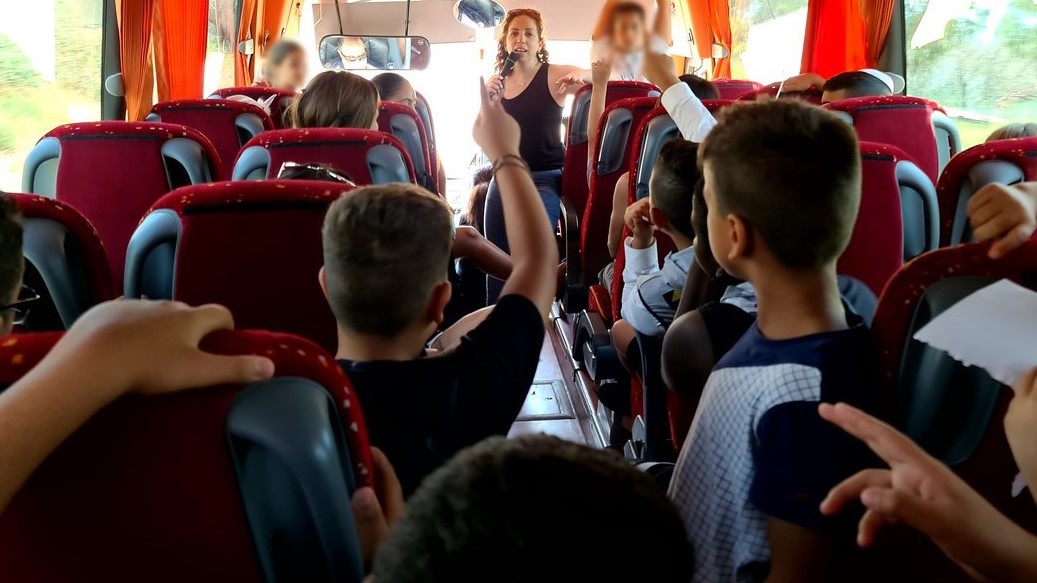 Contributing to the Community
We see paramount importance in creating close collaboration with our community. Over the past decade, we have employed over 70 workers with special needs at the Alon Tavor site. They are integrated into the ongoing production processes alongside the other employees of the company and constitute a central tier in the packaging work carried out on site. Their skills and commitment have helped make them an integral part of the company's human landscape and we are working to strengthen and expand this relationship.
This activity has been recognized by the Ma'aleh organization, which works to raise awareness of the business sector to promote corporate responsibility and develop standards of responsible management in Israel.
Since 2014, the children of Beit Singer boarding school in Kfar Yehezkel, which serves as a warm home that cares for and rehabilitates children and youth at risk, have been taken under our wing. We work in various ways to illuminate the routine for them, assist in the renovation and maintenance of physical centers in the boarding school, organize fun days, celebrate holidays, and donate some of our products for their daily use. This activity has a central value that has a positive and empowering effect on day-to-day work.
Today, the sites in Israel and around the world employ more than 700 workers who come from different sectors, cultures and religions and work in an inspiring coexistence.
At the Alon Tavor site, women make up about 40% of the employees, a number that is constantly rising.
As part of the social responsibility, we fully integrate employees with disabilities in the product packaging processes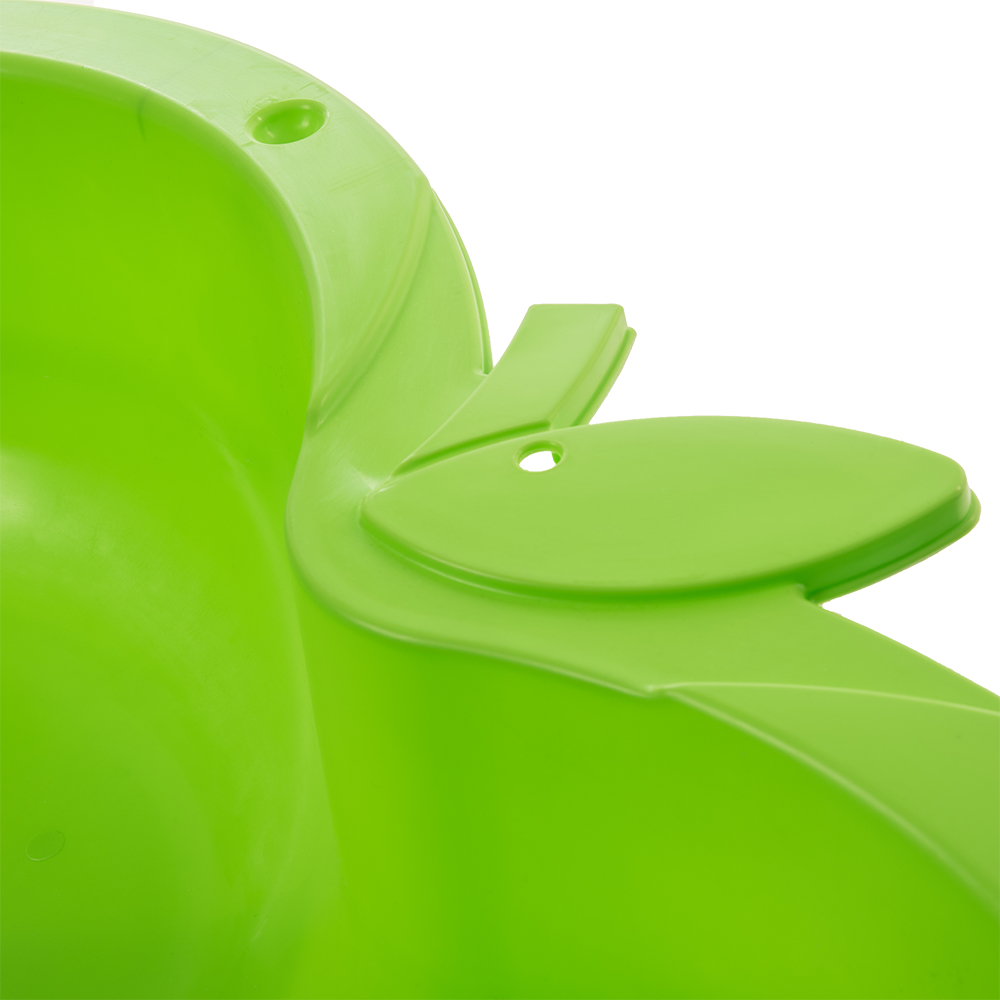 Product Quality
We challenge our R&D team to meet the strict standards of the largest retail companies in the world as well as the strict standards of children's products.
Developing and producing high-quality, yet accessible products is our goal.